Keynote Speaker: Profiling in Negotiations
Profiling in Negotiations: Inspiring, important and entertaining

In life, we don't get what we deserve, we get what we negotiate. With more than 100 talks every year Mark T. Hofmann is one of the most booked speakers in his field. Most people rarely or never negotiate because they find it uncomfortable. This is based on the first major misconception in Negotiation Psychology. A good negotiation has nothing to do with 'haggling' but with listening, observation and undivided attention. Many negotiations are not about price, but about respect & appreciation. A good negotiation increases sympathy and respect.
There are some interrogation techniques, that are surprisingly effective also outside of interrogations or hostage situations. The basic principles of how to quickly build trust, identify motives, and negotiate better are also useful in everyday business. In his Presentations and Workshops, Profiling-expert Mark T. Hofmann shows what we can learn from interrogation tactics to negotiate better and achieve more.
Keynote Speeches and Workshops on the Psychology of Negotiation are available worldwide and virtually. You will receive an offer within 24 hours on weekdays – feel free to contact us.
Contact us
Hire Mark to speak at virtual-, hybrid or Live-Events.
Mark T. Hofmann is available for worldwide booking.
Contact us
"A good negotiation has nothing to do with haggling, but with listening, appreciation, radical empathy and undivided attention."
Mark T. Hofmann, Crime- & Intelligence Analyst

Keynote Speeches & Workshops- FBI-Method of Negotiation
More than 100 talks every year: International Top-References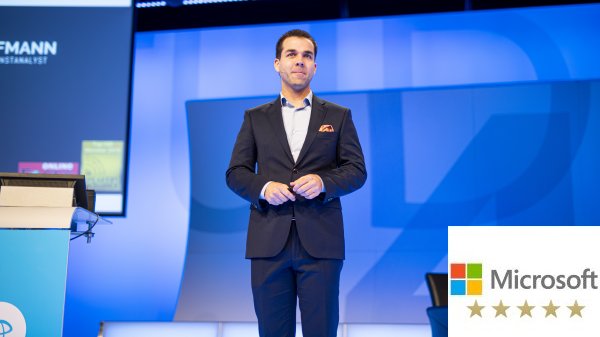 'Very inspiring, and we are going to book again.'
It was the third Profiling-Keynote at our Microsoft Atrium in Berlin. A great lecture and it still has an effect - very inspiring, we are going to book again!
'Absolutely worth every penny!'
The performance was absolutely worth every penny. My guests and I were thrilled, and there were 60 executives from all over Europe. It was an entertaining, intelligent and literally fantastic speech.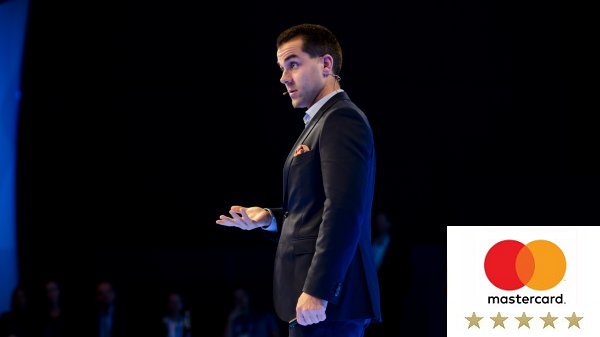 'A priceless experience!'
On my own behalf and on behalf of all participants, I would really like to thank you for the Profiling-Workshop and your time. It was an amazing and priceless experience for us. THANK you!
Profiling in Negotiations – The Online-Keynote

Virtual Presentations with state-of-the-art streaming technology.
Top-100-Speaker
Why you should hire Mark to speak
Hire Mark T. Hofmann to speak at Corporate Events, Congresses & Virtual Events.
You will receive a quote within 24 hours on business days.
Check Availability