Profiling Workshops – Virtual or In-Person
Reading People, Lie Spotting and the Science of Persuasion

Learn from a well known profiling-expert to see things that are invisible to others. What can we learn from "Profiling" about Reading People and Negotiations? What are the profiles of Corporate Psychopaths or Hackers? These topics are not only important for Police- and Intelligence Agencies, but also in everyday business. Mark T. Hofmann is a Crime- & Intelligence Analyst and Business Psychologist. With more than 100 Talks & Workshops every year, he is one of the most booked speakers. Already at a young age, he trained State- & Federal Police Officers all over the world in Interrogation Techniques, Lie Detection and Profiling Techniques. In inspiring Workshops, he applies Profiling approaches to the business world.
Mr. Hofmann is known through international TV appearances and one of the leading Profiling-Experts. His clients include global players, law enforcement agencies, NGOs, banks and top-negotiators.
Trainings can be booked as in-house workshops (at your location) for companies or departments. Time required is 3-8 hours, including breaks. Alternatively, all topics can also be booked as 30-60-Minute Keynote Speeches. Please contact us, – you will receive a non-binding offer within 24 hours on weekdays.
Workshops: Profiling Skills
International Top-References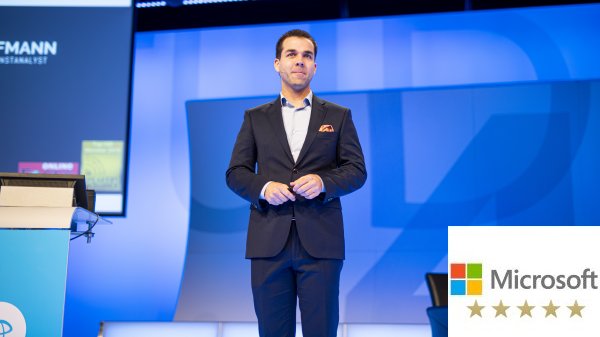 'Very inspiring, and we are going to book again.'
It was the third Profiling-Keynote at our Microsoft Atrium in Berlin. A great lecture and it still has an effect - very inspiring, we are going to book again!
'Absolutely worth every penny!'
The performance was absolutely worth every penny. My guests and I were thrilled, and there were 60 executives from all over Europe. It was an entertaining, intelligent and literally fantastic speech.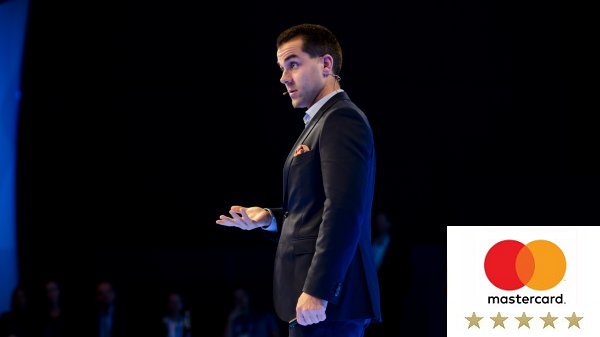 'A priceless experience!'
On my own behalf and on behalf of all participants, I would really like to thank you for the Profiling-Workshop and your time. It was an amazing and priceless experience for us. THANK you!
"With everything people do or fail to do, they not only leave physical traces but also traces of their personality. The ability to see these details changes everything."
Mark T. Hofmann

Crime- & Intelligence Analyst Mark Hofmann
Profiling-Workshops: More Information
You can book Profiler Mark T. Hofmann for workshops at your location.
Mark T. Hofmann is available for worldwide booking.
Book now