Inhouse Training/ Workshops
Inhouse-Workshops: Profiling Skills for Business
Especially in times of change and digitization, Psychology is becoming increasingly important. Reading people, spotting lies and the psychology of persuasion: These techniques are not only useful for Police and Intelligence Agencies, but are also very useful in negotiations, sales and everyday business. Mark T. Hofmann is a US-trained Crime- & Intelligence Analyst (Profiler). He is a Business Psychologist and was trained in Profiling- and Intelligence techniques. He transfers scientifically based methods of US-Investigators to the business sector. This is an unusual, effective approach. Mark T. Hofmann is one of the leading Profiling-Experts, known through numerous international TV-appearances
Trainings can be booked as in-house workshops (at your location) for companies or departments. Time required is 3-8 hours, including breaks. Alternatively, all topics can also be booked as 30-60-Minute Keynote Speech. Please contact us – you will receive a non-binding offer within 24 hours on weekdays.
COVID-19 Update: All Seminars can also be booked as Online-Workshops. Contact us.
Workshops: Profiling Skills
International Top-References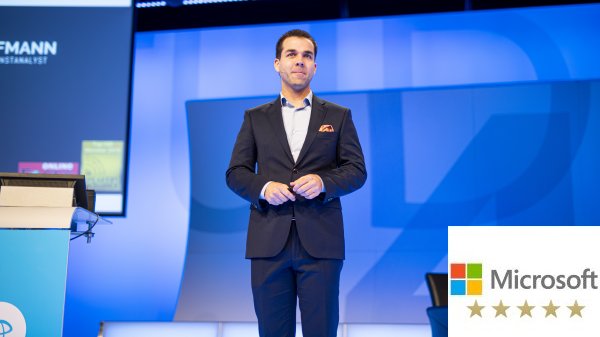 'Very inspiring, and we are going to book again.'
It was the third Profiling-Keynote at our Microsoft Atrium in Berlin. A great lecture and it still has an effect - very inspiring, we are going to book again!
'Absolutely worth every penny!'
The performance was absolutely worth every penny. My guests and I were thrilled, and there were 60 executives from all over Europe. It was an entertaining, intelligent and literally fantastic speech.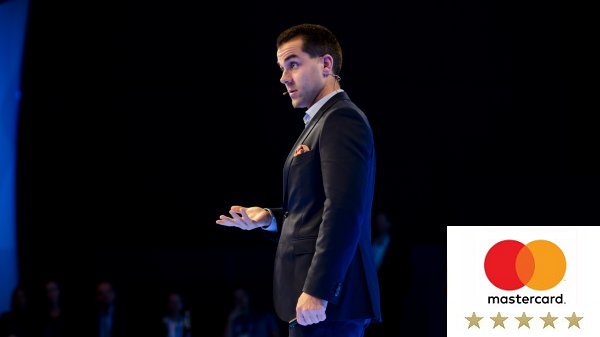 'A priceless experience!'
On my own behalf and on behalf of all participants, I would really like to thank you for the Profiling-Workshop and your time. It was an amazing and priceless experience for us. THANK you!
You can book Profiler Mark T. Hofmann for workshops at your location.
Mark T. Hofmann is available for worldwide booking.
Book now